What will you learn in this tutorial?
Creating Open Worlds is a big task in any kind of game. In this tutorial you will learn how to create Landsacpes using Unreal Engine 5.
We will go from the very beginning until you master the most important aspects of creating landscapes and Open Worlds in Unreal Engine 5.
By the end of this tutorial you will become confident with working with landscapes
You will get a free master material you can use in your projects so that you can create realistic landscapes in minutes.
Note: This project files are only available for Unreal Engine licenced projects since it comes with Quixel Megascans
Mao is a professional 3D artist for video games who has worked on Ubisoft where he contributed to titles like Skull and Bones and Immortal Fenyx Rising - Myths of the Eastern Realm. He is also an Unreal Authorized Instructor for Epic Games.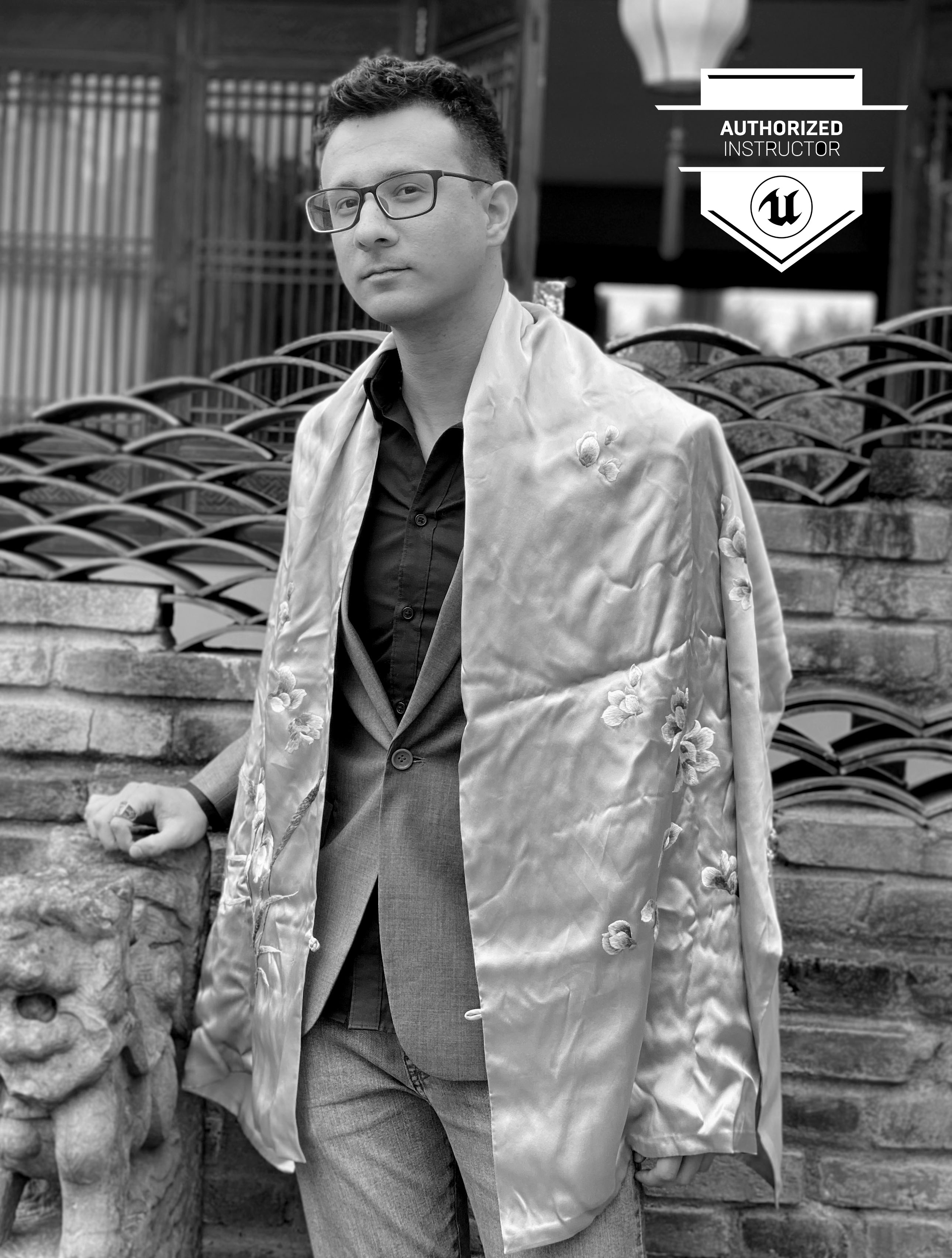 Check our other courses!
Here are some of our courses you may be interested in.
Check your inbox to confirm your subscription