Are you creating a game? That's tough as hell... but we guess you do it because you love it. We have been in that journey ourselves for several years and we are sure we can give you a hand. Here are the cheat codes.
Welcome to UNF Vault - where you will steal all our game development skills
This is where we will store all our secrets, workflows and assets that helped us when creating games. It's a place where you can store tutorials that are extremely hard to find on the Internet to help you make better games.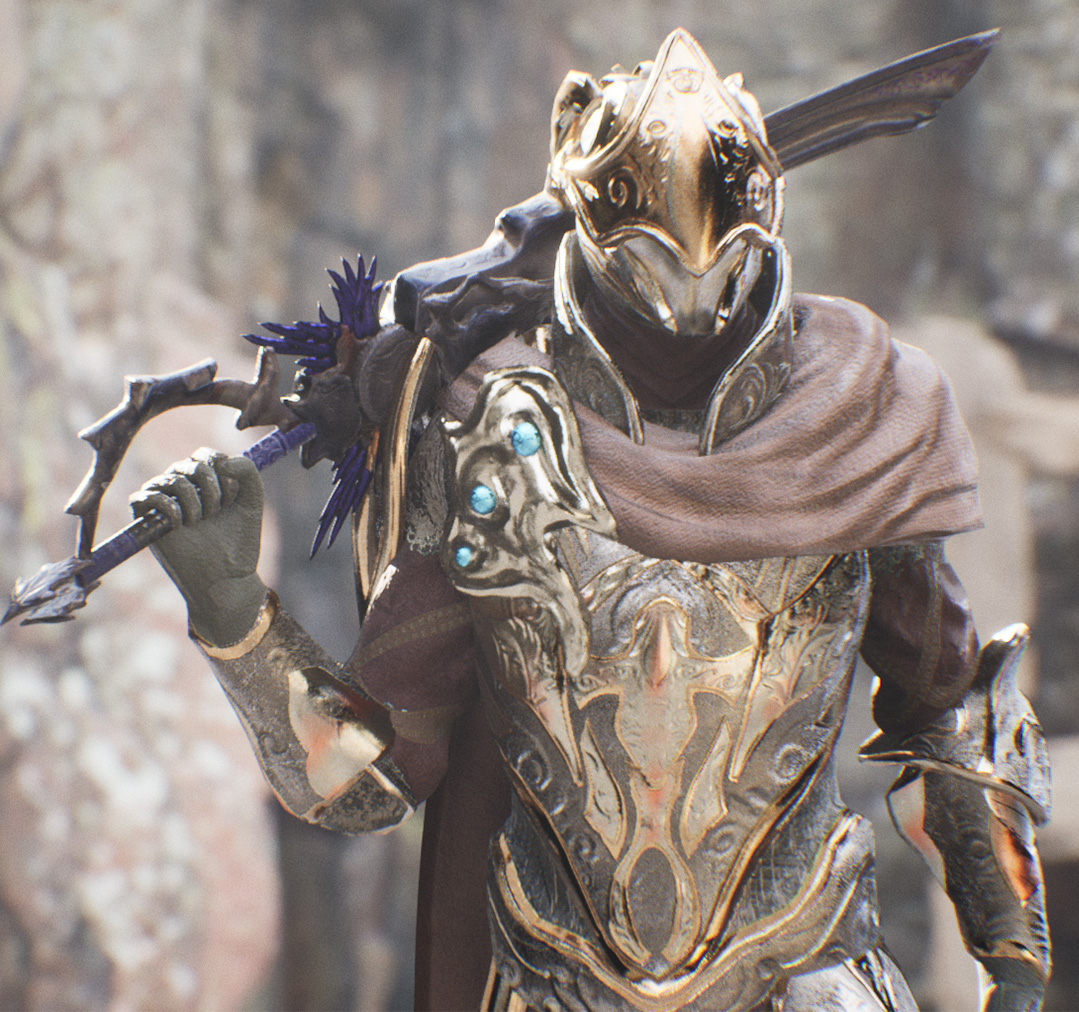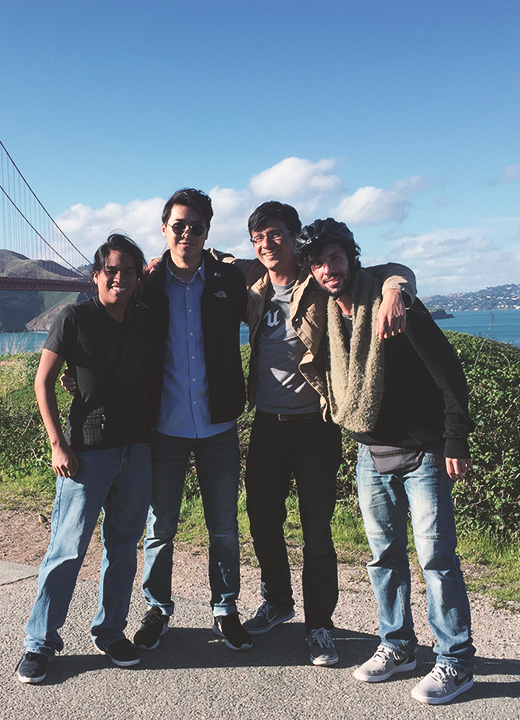 A small group of friends that had the dream of creating games 9 years ago. Today we could say we fulfilled that dream by working on some of the biggest games. We hope we can use this place to show you all the things we learnt along this journey.
These are some of our most popular courses and assets
Want to learn more? These courses can help you do level up your Game Development skills!
Check your inbox to confirm your subscription